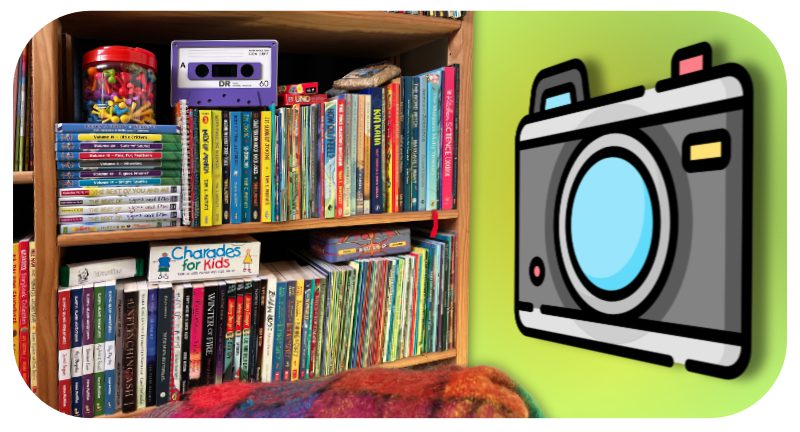 Upload a Photo

Hello my friend, currently I'm collecting photos for the music video for my song, "My Little Library".
The lyrics go, "My Mum made me a library, it's right beside my bed…" If your tamariki have a bookshelf (it doesn't have to be in their bedroom) I would love it if you could please take a photo of it and send it through, for me to include it in my music video.
Uploads are limited to 8MB which should be big enough for most photos taken on a phone.  If you would like to send through a larger file (or a short snippet of video) please let us know and we'll suggest other options.
Suzy xox