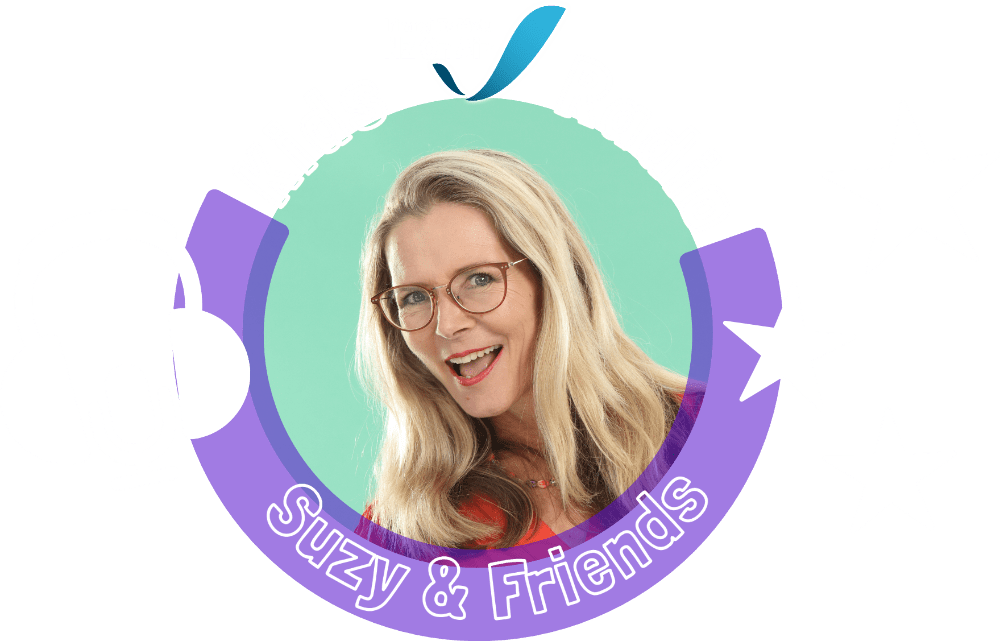 Kia ora – hello my friend!

Kia ora e hoa – Hello my friend!
We love that you've joined us on the Suzy & Friends section of the Website!
2 people have a chance to win a Getting Lost prize pack this weekend where the get to "get lost" with their whanau! These games are super fun, find out more at www.gettinglost.co.nz
This weekend, on our YouTube Channel , we celebrate summer with a Suzy's World episode all about getting an Ice Cream Headache. Have you had one of those before? Join me and find out why they happen.
If you visit the Suzy's World section of my website you'll find a factsheet with a recipe for how to make your own homemade ice cream, too!
Have a wonderful weekend and an amazing week. Enjoy the last few days of school/kura and preschool/kohunga and we'll meet you at the radio, next weekend.
Big hugs and Arohanui
Suzy xox
Where you can Listen
Here are some of the radio stations where you can listen to the show. Tune in or Live Stream via their website.
The Prize Monster
This weekend 2 people have a chance to win a Getting Lost prize pack!
Click here to register

Last Week's Prize
Congratulations :  Mason Riddiford  who won the Summer Fun outdoor pack to enjoy with his whanau.
Meet our Radio Stars
Click Here to see our previous Radio Stars from around New Zealand. **Pictures from our latest Radio Star should be up by Sunday**